Love Me....mmmmm its suitable for February. February is identical with romantics month. Is it true? No I don't think so, all months is romantics for me. So Love Me please....lol
Love Me, its gorgeous kit by Dilo. Nice colour and elements.
Here the preview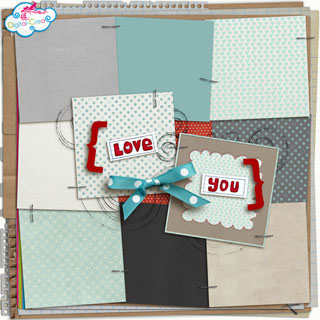 Here is my LO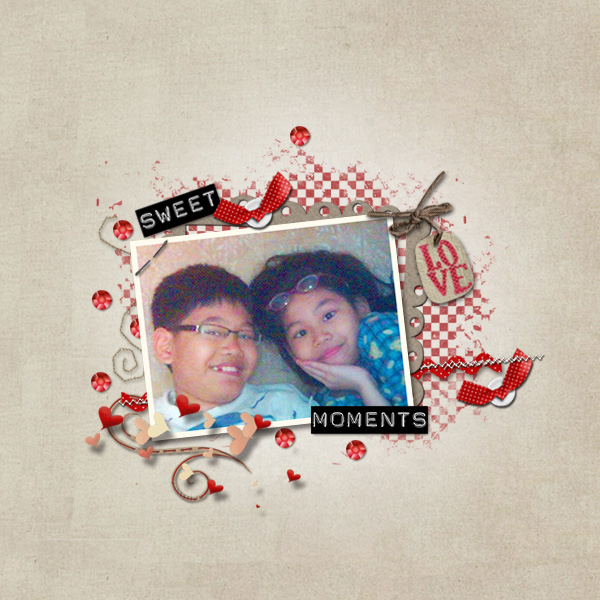 Thank you Dilo for this lovely kit........